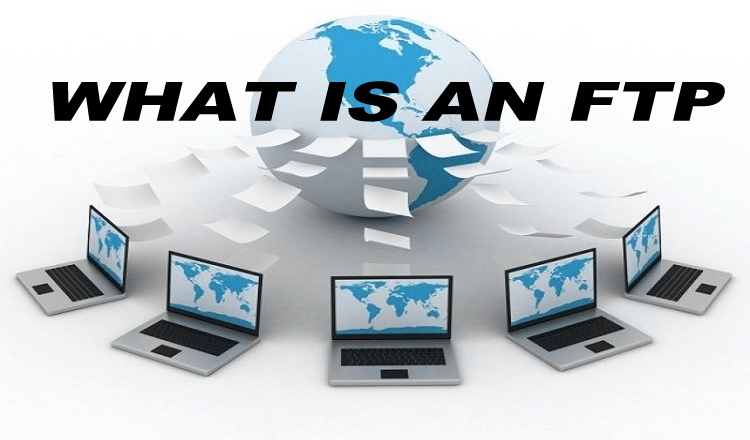 What Does FTP Mean?
"FTP" Stands for "File Transfer Protocol" and is a network protocol used to transfer data from one computer to another through a network. Such as the internet.
How Does it Work?
FTP is a File Transfer Protocol for exchanging and editing files over any computer-based network. The "FTP" Client connects to an "FTP Server" where in this case is on your Web Hosting Server. and can be used to edit your Website Files Remotely without having to log in to cPanel.
There are a lot of FTP Client and Server Programs Available for different OS's (Operating Systems) Depending on your preference or features for your operating system or server will determine what kind of FTP Client you would like to use.
Now let's say you needed a file from your Web Hosting Server or even from your Home PC (Permitting you have set up an FTP Server)  you would be able to access the files from your Server/PC from anywhere.. and be able to download/edit or delete the file remotely with ease.
What does an FTP look like?
An FTP essentially looks like files that you have on your own computer, there's a hierarchy folder structure, which you can explore in a similar way within Windows Explorer or Finder.
You can get a base idea of the hierarchy system by browsing a public FTP Server such as Adobes Public FTP Server "HERE".
But this is just a public FTP Server. When browsing or editing your Website Files via an FTP Program it will look similar to the photo below.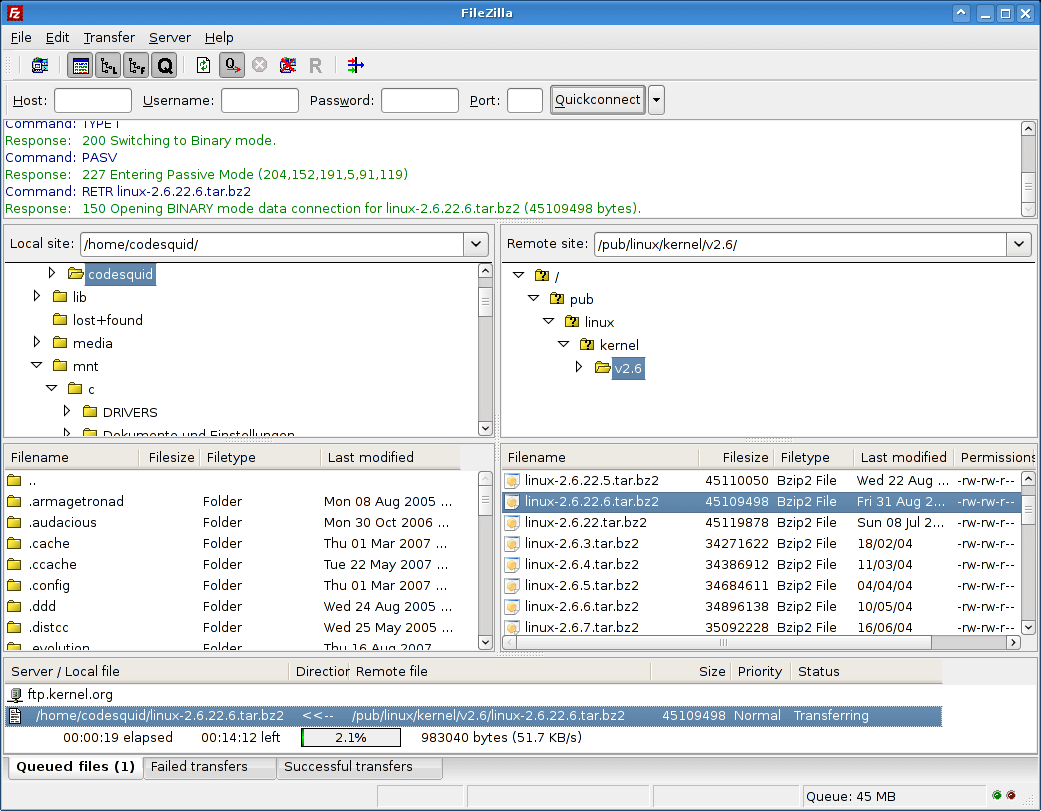 Is FTP Secure?
Not entirely.. FTP was built back in 1971. when cybersecurity was more than a hypothetical field. Meaning that FTP Transfers are not encrypted, so it's easy to intercept files for anyone with the capability of packet sniffing. for this reason, a lot of users use an FTPS instead this works in the same way as an FTP but encrypts everything so that prying eyes cannot intercept files.
This is why an SSL Certificate is Essential nowadays as it is used to encrypt everything and not just keep you secure but also your customers or clients as well.
If you think we have missed anything please feel free to leave a comment below or contact us directly.
Thanks
Simon M.
Typical Hosting